News
Check out the OrbisEnergy News section on a regular basis for the most up to date stories and intelligence from our tenants, plus information from regional and national industry sources.
The Team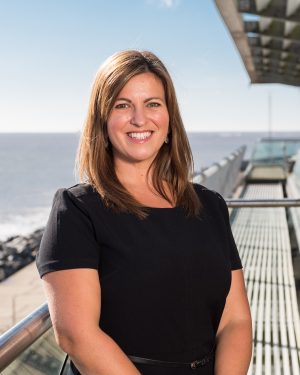 Angela Grey
Angela Grey, Building and Tenant Manager and joined the team at OrbisEnergy in 2017.  She brings over 20 years experience of sales and customer service.

Angela is still fairly new to offshore renewables and is eager to build a sound knowledge of the industry.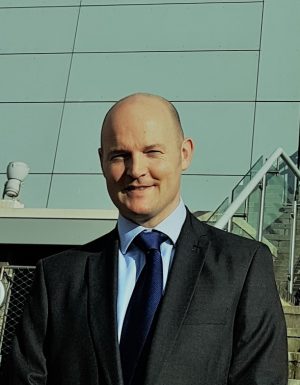 Ian Pease
Ian Pease, Business Development Manager joined in February 2020. His role is to drive forward OrbisEnergy as an innovation and technology cluster for the region's clean energy sector by working closely with new and existing tenants.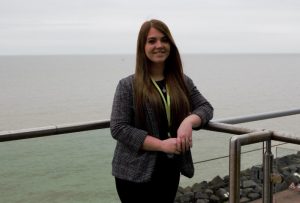 Carlie Seager
Carlie joined the OrbisEnergy team as a Property Support Administrator in August 2019. She brings with her two years of sales negotiation & customer service and almost five years of business administration working within the NHS. Carlie is new to the Offshore Renewable Energy field but is looking forward to building her knowledge within a fantastic team.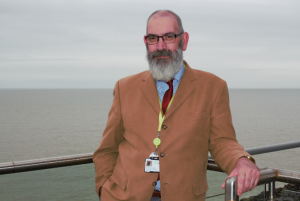 Steve Huxter
Steve joined OrbisEnergy as a Property Support Administrator in July 2019. He brings over 30 years experience of Central Government service across various departments, the last being with HMRC. A recent arrival to Lowestoft, he is enjoying, along with his family, learning the sites and sounds of this area especially the wonderful sea views.