Upcoming Events
Our events section features a comprehensive list of energy industry conferences, seminars, briefings and networking events to help you keep up to speed on the latest developments in the sector.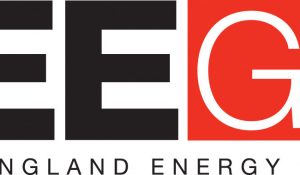 SNS2018 – The Southern North Sea Conference & Exhibition
Event Date: Wednesday February 28, 2018
Event Time: TBC
Event Venue: Norfolk Showground Arena, Dereham Road, Norwich, Norfolk, NR5 0TT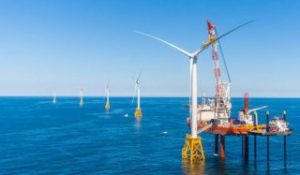 Offshore Wind Meets……..
Event Date: Thursday March 15, 2018
Event Time: 9:30-17:00
Event Venue: OrbisEnergy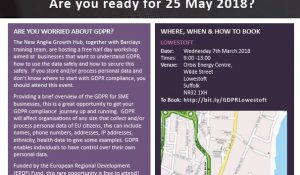 GDPR, Data Use & Cyber Security
Event Date: Friday May 25, 2018
Event Time: 9:00- 13:00
Event Venue: OrbisEnergy, Wilde Street, Lowestoft, NR32 1XH
The Team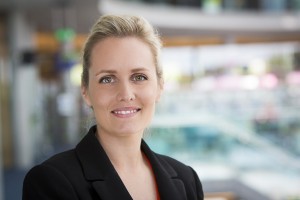 Katie Snell
Having worked within the property department for 9 years, I have had the pleasure of working within the majority of the Nwes sites in the Norfolk and Waveney area. For the last 2.5 years I have been based at OrbisEnergy and more recently as Senior Coordinator overlooking the renewable hub and team.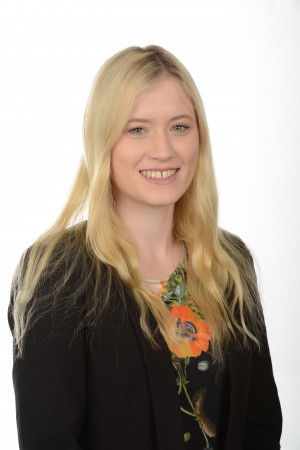 Devon Mills
Devon has joined the team at OrbisEnergy as an Administration Coordinator in November 2014 and more recently a Centre Coordinator in January 2016. Having previously worked within various customer service roles she is pleased to be able to apply her skills and knowledge to her position at OrbisEnergy.

She is keen to build a strong understanding within the Offshore Renewable industry, whilst being able to develop a good mind for business and sales.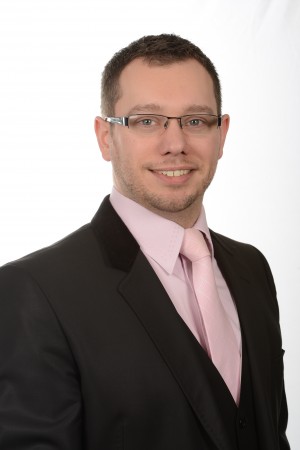 Johnathan Reynolds
Johnathan is responsible for all aspects of business and supply chain development for the flagship innovation and incubation centre for offshore renewables in the east of England, OrbisEnergy.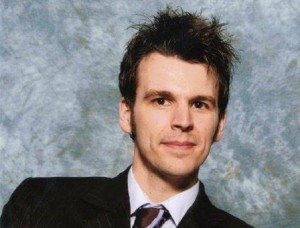 Matthew Holden
Matt's role is Technical Support Manager, his main duty is leading the European Clusters for Offshore Wind Servicing Project (ECOWindS, www.ecowinds.eu) on behalf of Nwes. In addition to ECOWindS Matt's role is provide support for the property team and to carry out specific project work.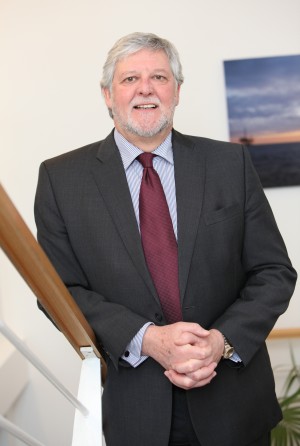 John Balch
John is Managing Director of Nautilus, Director of Nwes and Hub Director of OrbisEnergy and Beacon Innovation Centre. He is a mechanical engineer and has broad experience gained over 40 years in the international offshore industry.