The Team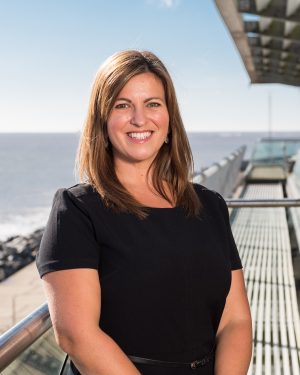 Angela Grey
Angela Grey joined as the team at OrbisEnergy as Centre Coordinator in July 2017 and in 2019 took on the role as OrbisEnergy Building and Tenant Manager, supporting the team and attending to the needs of the tenants, virtual tenants, conference users and visitors to OrbisEnergy.
She brings over 20 years experience of sales and 5 star customer service, whilst Angela is still fairly new to offshore renewables she eager to build a sound knowledge of the industry.
---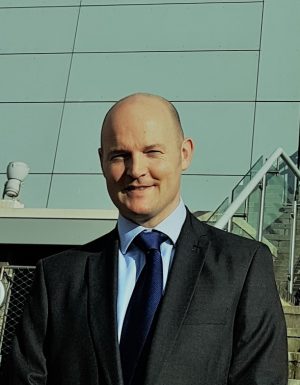 Ian Pease
Ian Pease, Business Development Manager joined in February 2020. His role is to drive forward OrbisEnergy as an innovation and technology cluster for the region's clean energy sector by working closely with new and existing tenants.
He also plays a key role in developing the region's energy related inward investment offer to encourage business growth that supports local opportunities and employment.
Ian brings with him over 20 years' energy sector experience, during which time he has worked in the public and private sectors in economic development, skills and competence, marketing, project management and business development in the marine, oil & gas and offshore wind sectors.
---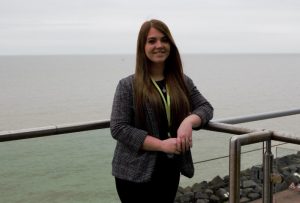 Carlie Seager
---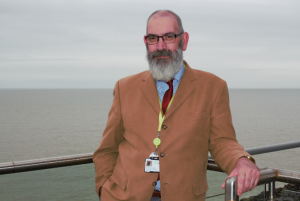 Steve Huxter
---