(Adapted from renews.biz)
Secretary of State for Business, Energy and Industrial Strategy (BEIS) Kwasi Kwarteng has given the go-ahead to ScottishPower Renewables for two offshore wind farms totalling 1700MW at its EA Hub project in the Southern North Sea.
The minister has granted development consent to the 800MW East Anglia 1 North and 900MW East Anglia 2 in a decision published 31 March 2022.
Kwarteng, who has given approval subject to a number of conditions including tweaks to the proposed permit orders, said there was a "strong case" for both projects.
"Given the national need for the development, as set out in the relevant NPSs, the Secretary of State does not believe that this is outweighed by the Proposed Development's potential adverse impacts," a decision letter for the EA1 North project stated.
"The Secretary of State has considered all the merits and disbenefits of the Proposed Development and concluded that, on balance, the benefits of the Proposed Development outweigh its negative impacts," added a decision letter for the EA2 project.
The offshore wind farms will be located off the east coast of England, with EA1 North featuring up to 67 turbines and EA2 consisting of up to 75 turbines, all with maximum tip heights of 282 metres.
SPR already has permission for the 1.4GW EA3, which together with EA1 North and EA2 will form the 3.1GW EA Hub project.
It also submitted an additional suite of compensation measures for East Anglia 1 North to account for seabird displacement effects caused by the wind farm's shorter buffer zone.
Earlier this month, the statutory nature consultee said it was satisfied that such measures would maintain the integrity of the protected site.
Ian Pease, Business Development Manager, OrbisEnergy said: "We are really pleased to see planning permission granted for the East Anglia TWO and ONE North wind farms.
The East of England, as the UK's leading renewable energy producer, is on track to supply 50% of the UK's 40GW offshore wind target by 2030 and these projects form an important part of that.
Helping to keep the country on track for net zero by 2050. The green light for East Anglia TWO and ONE North will keep the region's energy supply chain and skilled workforce thriving and is the latest step in the East of England's vision for securing the UK's sustainable energy future."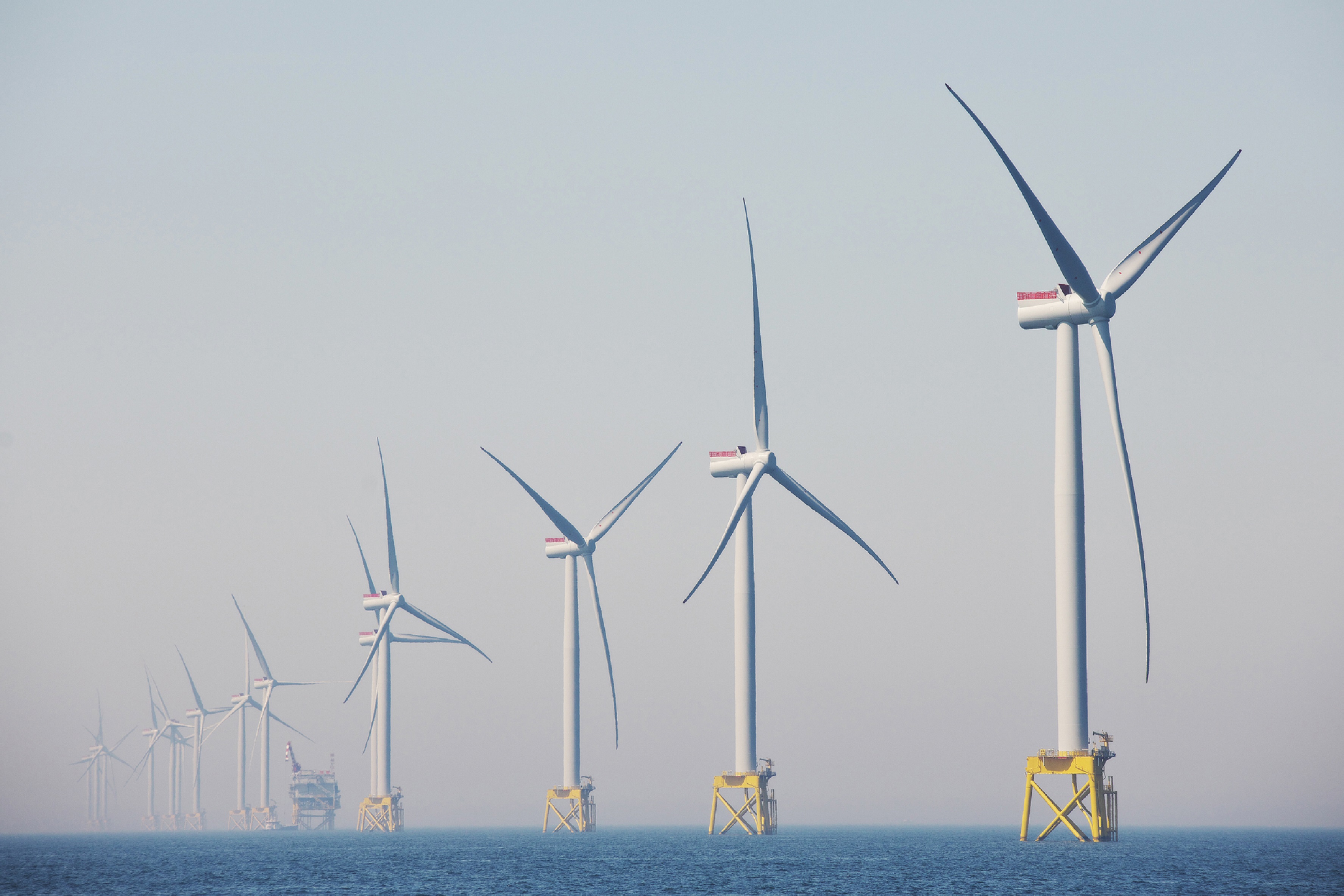 image: ScottishPower Renewables / CHPV