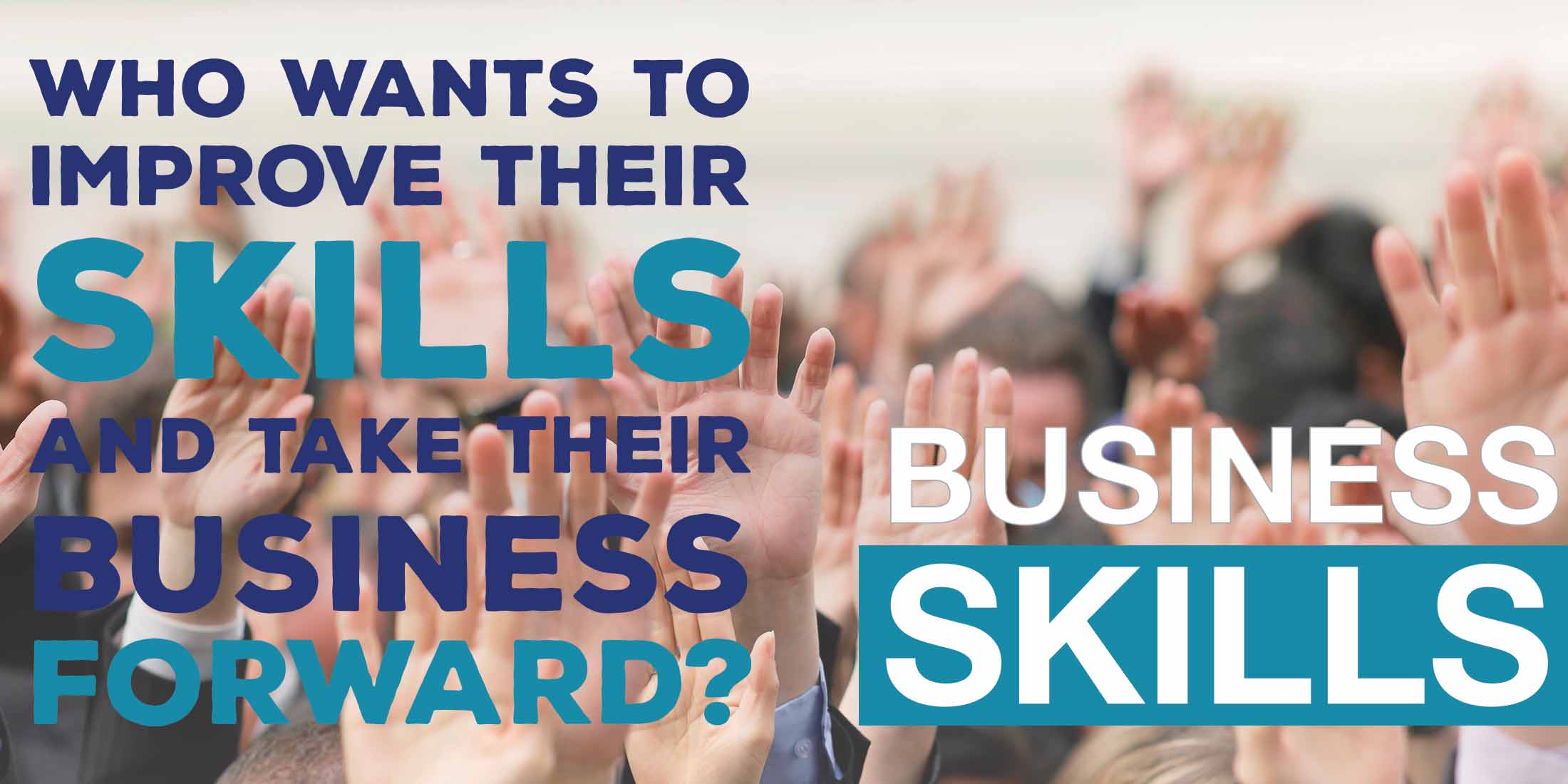 OrbisEnergy in association with Lovewell Blake, one of the region's leading accountants, business advisers and financial planners, are running a series of business skills advice seminars tailored to the energy sector, and delivered by specialists with inside knowledge to help you take your business further.
Whether your goal is growth through marketing or increasing efficiency in resourcing, our series covers a wealth of subjects to help you drive your business forward.
Business skills will give you tips and advice from industry experts, spread across a series of seminars, each focussing on a different theme.
Are you looking to maximise your relationships with existing customers whilst developing relationships with new customers?
Our marketing session will provide an industry tailored look at how good communications, a tailored online strategy and knowing your customer will help your business meet its key objectives.
After all, delivering the right message, to the right person, at the right time is no mean feat.
This event focuses on Business Strategy with guest speaker Alexis Brackpool of Furthermore Marketing.
The events will include a breakfast, along with the opportunity to network with like-minded industry professionals.
Produced By:
Series Sponsored By:
Supported By: