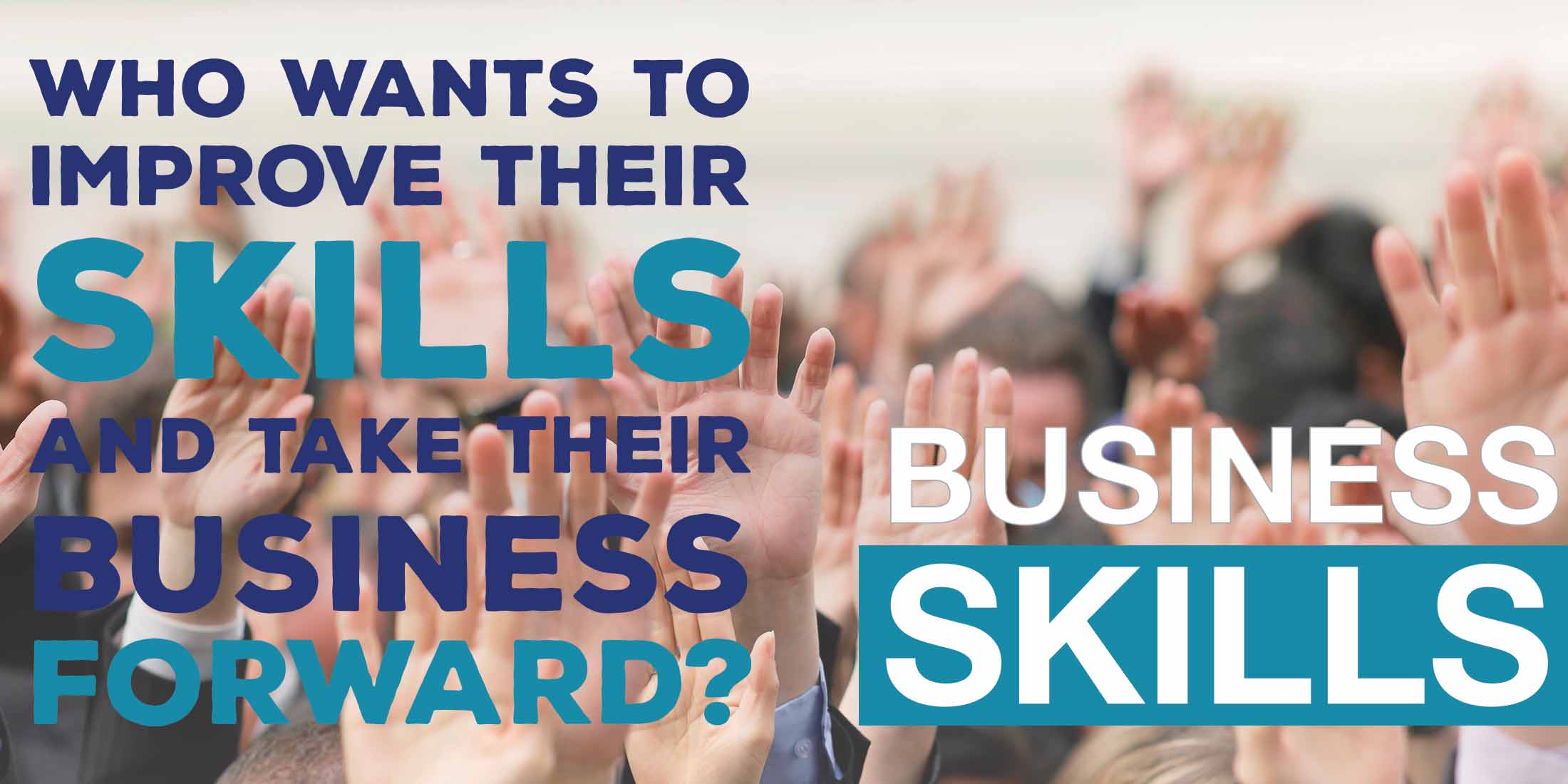 OrbisEnergy in association with Lovewell Blake, one of the region's leading accountants, business advisers and financial planners, are running a series of business skills advice seminars tailored to the energy sector, and delivered by specialists with inside knowledge to help you take your business further.
Whether your goal is growth through marketing or increasing efficiency in resourcing, our series covers a wealth of subjects to help you drive your business forward.
Business skills will give you tips and advice from industry experts, spread across a series of seminars, each focussing on a different theme.
Looking to attract finance to support your latest innovation, product or service?
Financing innovation can be complex and difficult to manage. Our session will explore what you and your business need to think about in attracting finance, current sources of funding support including grants, angel investment, and crowd funding.
We'll answer questions about how to balance 'match funding' that requires upfront expenditure and any other questions you have.
Our experts from the sector will help you explore all the options available to you.
This event focuses on Innovation Finance with guest speaker Johnathan Reynolds Director of Nautilus Associates.
The events will include a breakfast, along with the opportunity to network with like-minded industry professionals.
Produced By:
Series Sponsored By:
Supported By: