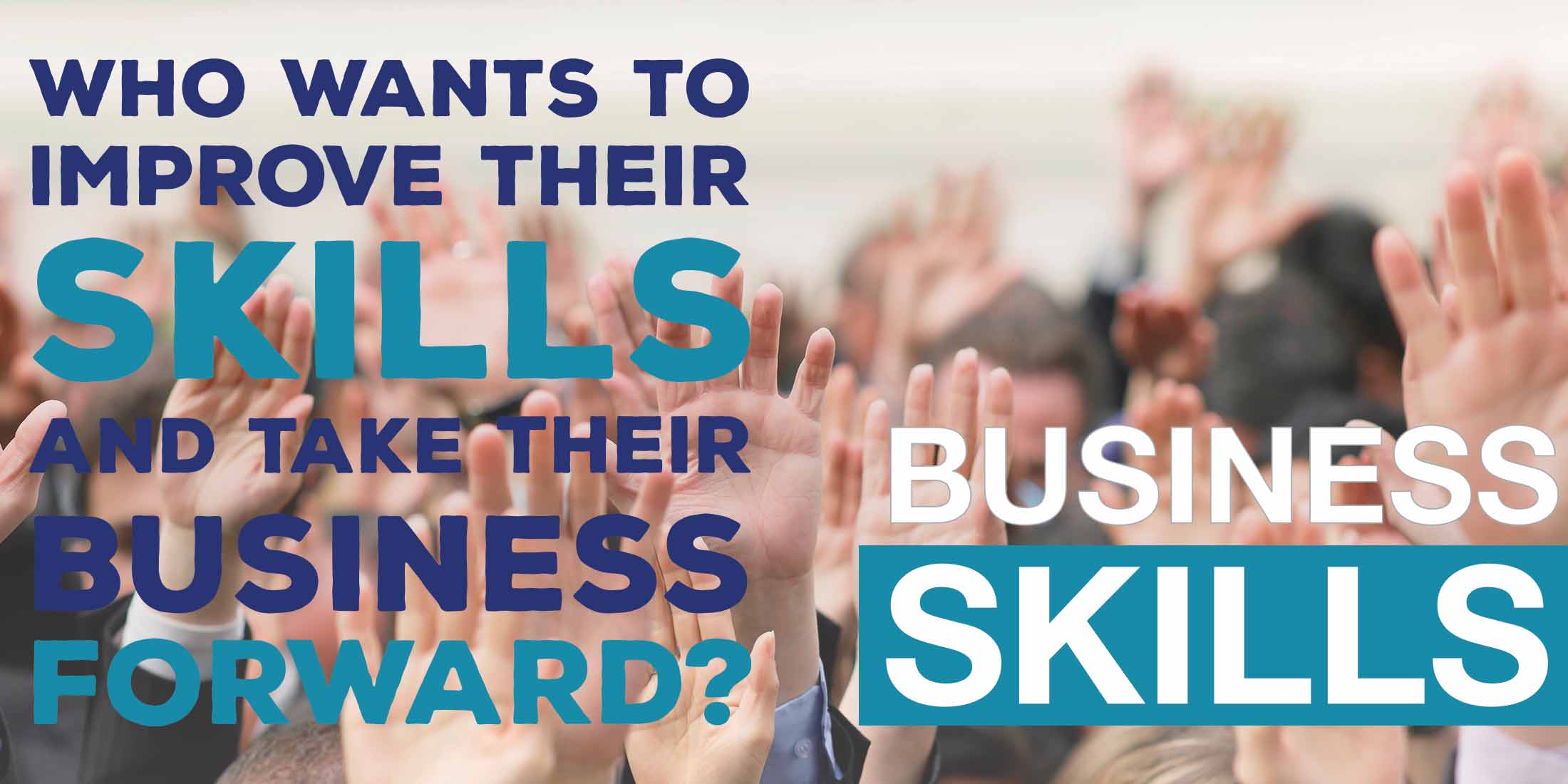 OrbisEnergy in association with Lovewell Blake, one of the region's leading accountants, business advisers and financial planners, are running a series of business skills advice seminars tailored to the energy sector, and delivered by specialists with inside knowledge to help you take your business further.
Whether your goal is growth through marketing or increasing efficiency in resourcing, our series covers a wealth of subjects to help you drive your business forward.
Business skills will give you tips and advice from industry experts, spread across a series of seminars, each focussing on a different theme.
This event focuses on HR with guest speaker Gemma Chapman of Lovewell Blake and Innovative Accountancy with guest speaker James Shipp of Lovewell Blake.
The session will focus on the broad range of issues affecting companies in the local energy sector. From trading overseas for the first time to down scaling your operations, the business life cycle will be explored. There are specific tax incentives available to businesses developing new technology and specific VAT rules if you are undertaking work offshore. Make the taxman work for you and benefit from the incentives whilst keeping your house in order. Accounting systems are moving into the Cloud and James will also be talking about this trend and the benefits it could have for your business.
The events will include a breakfast, along with the opportunity to network with like-minded industry professionals.
Produced By:
Series Sponsored By:
Supported By: